Welcome to TVR 101
We specialise in TVR's, Jaguars and Lotus sports cars! However with our many years of working with prestige and sports cars alike we can offer a full range of servicing and maintenance on any type of car you own.
With many years of experience we are proud to provide a personalised  & quality service to all of our clients (old and new – client or car!!!!).
Our services include the following:
Vehicle Sales
Detailing and Body work Care
Services
Repairs
Upgrades
Transport
Storage
At TVR 101 the focus is on our customers and their cars. Everything that we do is intended to enhance the ownership experience.
UPDATE……FINANCE NEWS!
Finance is now available at very competitive rates by ourselves through the renowned company of Close Brothers. We have an increasingly large number of exceptional cars for sale that are well within your reach!
We can also offer finance through our friends at Pegasus. We now have a growing number of exceptional cars for sale, both TVR and other marques, and this partnership will make ownership even easier.
TVR101 are on the MAP!
We are delighted to say we now offer a remapping service working alongside the highly regarded Elite Remaps, UK's premier chip tuning company. Mapping can offer significant performance and fuel gains on many vehicles. Click the link below to see the difference you could make to your car or work vehicle. Call for more information or to book on 01420 525273 or email tvr101@btconnect.com
For Sale- 2 lovely TVR's!
Tuscan now SOLD!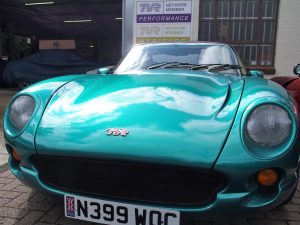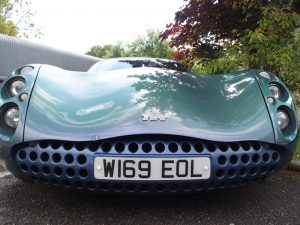 We have sold several lovely TVR's recently and now have a lovely Chimaera 400 and a Tuscan MK1 for sale for customers. There has never been a better time to own a TVR with the impending launch of the new model. The 400 has lots of history with us and is in great condition. The Tuscan is in stunning Swordfish flip paint and has lots of service history. Call, email or come and view the cars, we have decades of TVR experience! See the sales page for more pictures and information.